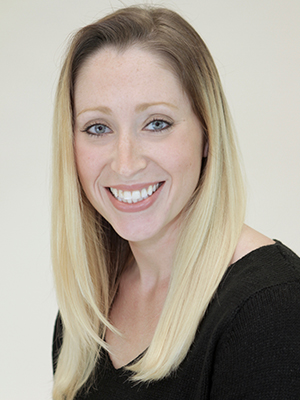 Meghan Everett,
Choreographer/Instructor
Meghan Everett is an award winning choreographer/teacher with 23 years of dance experience. At age 4, Meghan began dancing at Sherry's Academy of Dance where she studied ballet, jazz, lyrical, and tap under Sherry Blaha. Fifteen years later, in 2003 she was accepted into Wayne State University's Maggie Allesee Department of Dance with a Talent Scholarship where she continued her studies. During her four years Meghan served as WSU Dance Company's president, received the first ever Harriet Burg Choreography Scholarship and graduated with a Bachelor's of Fine Arts degree in Dance in May of 2007.
Upon graduation Meghan continued her dance training in NYC studying at Broadway Dance Center, Steps on Broadway and Dance New Amsterdam. From NYC Meghan moved across the country to Los Angeles, CA once again furthering her training and choreography skills. Throughout the LA area Meghan choreographed for multiple contemporary companies and studios and performing with the hip hop company Asylum Dance Co. She has also been featured in numerous music videos and has performed multiple times in the world renowned Carnival Choreographers Ball. After 3 years in LA, Meghan returned to Michigan where she became the company director for Sherry's Academy of Dance. During her two years with Sherry's, Meghan choreographed numerous national winning numbers and most recently one of her number's was chosen as a Preliminary finalist for the Dance Industry Awards.
Meghan has just recently relocated again to Alexandria, VA and is very excited to start a new chapter in her life. Even with the move, Meghan is constantly traveling around the country judging dance competitions, teaching master classes and choreographing for studios and companies spreading her love for dance.