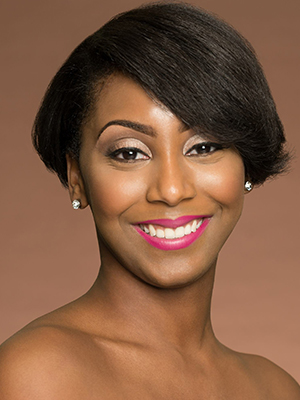 Elyse Rawlings,
Choreographer/Instructor
is a native of Atlanta , GA. She began dancing at age 2 at Norma's Academy of Dance under the tutelage of Ms. Djana Bell and remained there until she graduated high school. With over 20 years of training in ballet, tap, jazz, hip hop, and modern, Elyse is an advocate of dance training serving as life training. Elyse was chosen to attend the Alvin Ailey summer intensive program in New York City. She attended the University of Georgia where she received a B.A. in Film Studies and a minor in dance. While at University of Georgia, Elyse was a member of the Sweet Dreams Hip Hop Company, Pamoja Dance Company, and the UGA Dance Dawgs where she performed at university basketball and football games.
Since graduating, Elyse has taught dance at her home studio and now that she is in Virginia, she is excited to continue to educate many new eager students that walk through our doors.