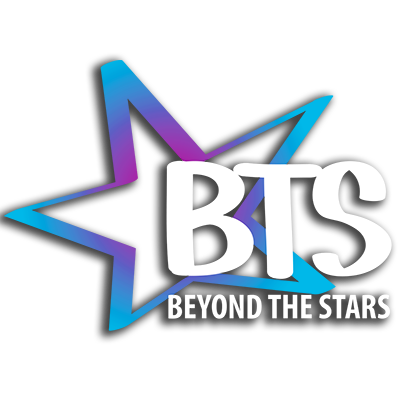 Chris Collins Dance Company went beyond the stars!

We are extremely proud of all our performers' achievements on stage and are equally proud of them off stage.
During three days of competition and over 500 acts, we had huge success with Diamond awards, overall awards, and special judges' awards. However, with all of the plaques, trophies, and medals brought home, at CCDS, We Measure Success in Smiles!
Congratulations to contemporary group "Tethered" which was the overall highest scoring routine in age 16 and over! Special recognition to the winner of The Ultimate Technique Award - "These Four Walls" Amani and Mia Muntu and Haley and Tehya Moss.
A big shout out to our musical theater routine "Seussical" which won the the Outstanding Entertainment Award!
---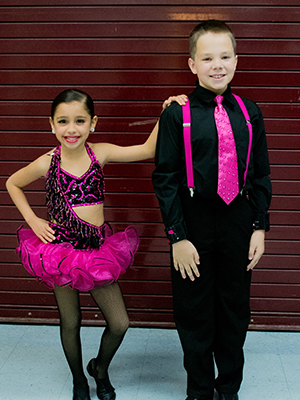 Congratulations to those who were in the top ten overalls in their divisions and age groups!
Solos:
Hannah Arleth, George Gross, Alex Mills, Haley Moss, Amani Muntu, Evie Muntu, Catherine Quidas.

Duets:
Mason Hopper & Jaelynne Menacho and Haley & Tehya Moss.

Group Routines:
Artist's Life, Cats, Clue, Coffee Break, Harriet, Home, Jailhouse Rock, Jungle Book, Let it Go, Little Red, Long Time Traveler, Magic, Man With a Hex, Seussical, So Hot, Tethered, That's Life and These Four Walls
---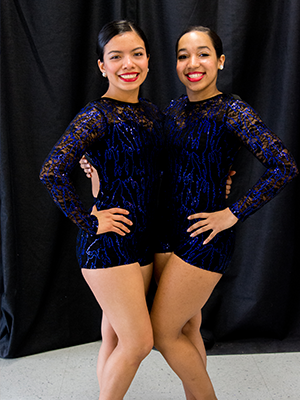 Special Judges Awards were presented to:
Orfa Barrios and Erica Glover – Perfect Pairing Award
Chloe Morgan – Made for the Stage Award
"Monster Mash" – Spooktacular Award
"Let It Go" – Outstanding Ensemble Work
"Stand By Me" – Awesome Award
"Artist's Life" – Picture Perfect Award
---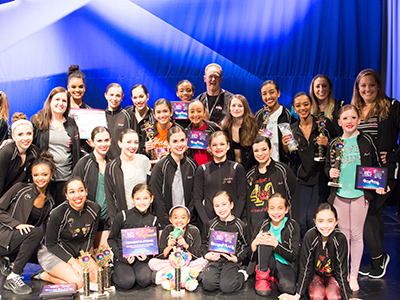 The following students were selected to be a part of the Nationals Opener:
Orfa Barrios, Evie Galvan, Angela Gentile, Erica Glover, Alex Mills, Haley Moss, Tehya Moss, Amani Muntu, Evie Muntu, Mia Muntu, Piper Kelly, Catherine Quidas, Katie Woods