Chris Collins Dance Company wins the Studio Spirit Award!

At the Starbound Regional Dance Competition, it was definitely a star-studded weekend for CCDS! There was amazing talent on display from many different dance studios and we are so proud of how our students represented us on and off stage.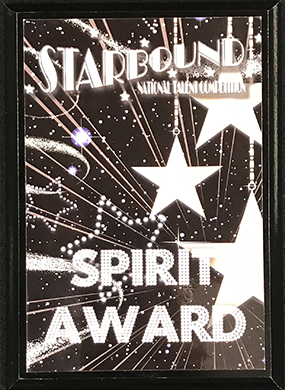 Thanks to our dancers and their families, CCDS was presented the Overall Starbound Studio Spirit Award!!
Our dancers looked better than ever on stage and brought home many awards.
Congratulations to those who were top ten finalists in their divisions: Soloists – Kailah Doles, Moira Jamberdino, Piper Kelly, Cassidy Kraynak, and the Duo of Mia Muntu and Piper Kelly. Nine of our group routines placed in the top ten overalls in their divisions: Phantom, Radetsky's March, Yankee Doodle, Spelling Bee, Rooftops, Unworthy, Proud Mary, Rain, and Bitter Earth.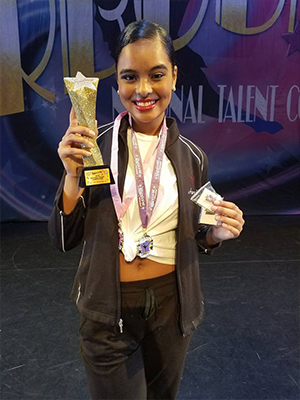 A huge shout out to:
Amani Muntu, the second highest score of all dancers 17-19 (missing first by only one tenth of a point)

Eila Henry, Top Competitive Petite Solo,

Mia Muntu, Top Teen Solo,

Amani & Mia Muntu, Top Teen Duo,

"Cupcake Social Club" Top Intermediate Group; and

"Beauty & the Beast" – Top Production!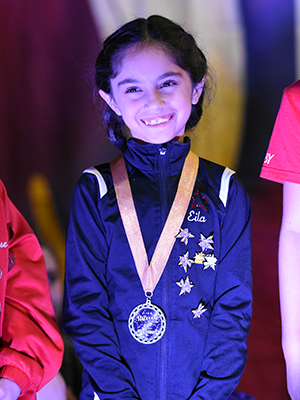 Special Judges Awards were presented to:
Eila Henry, Mira Henry, Mason Hopper, Cassidy Kraynak, Amina McKinney and "Radetsky's March"
We could not be more proud of our student's accomplishments. Although our students carried home a plethora of plaques and trophies, at CCDS, We Measure Success in Smiles. There were plenty of smiles all around this weekend!!
---